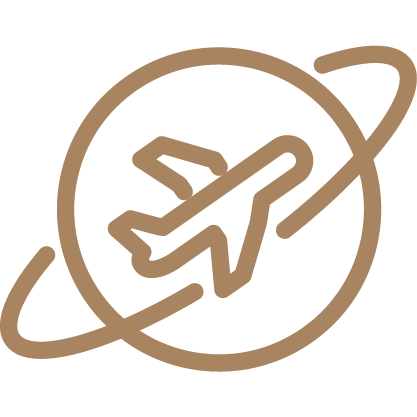 Clark's Cubes' durable ravel tins are TSA compliant and perfect for on the go energy.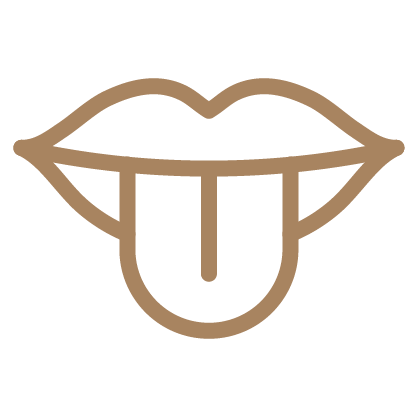 Don't waste your money or time on stale plane coffee. No more settling: the next time you're on the go and craving convenient quality, just reach for a Cube.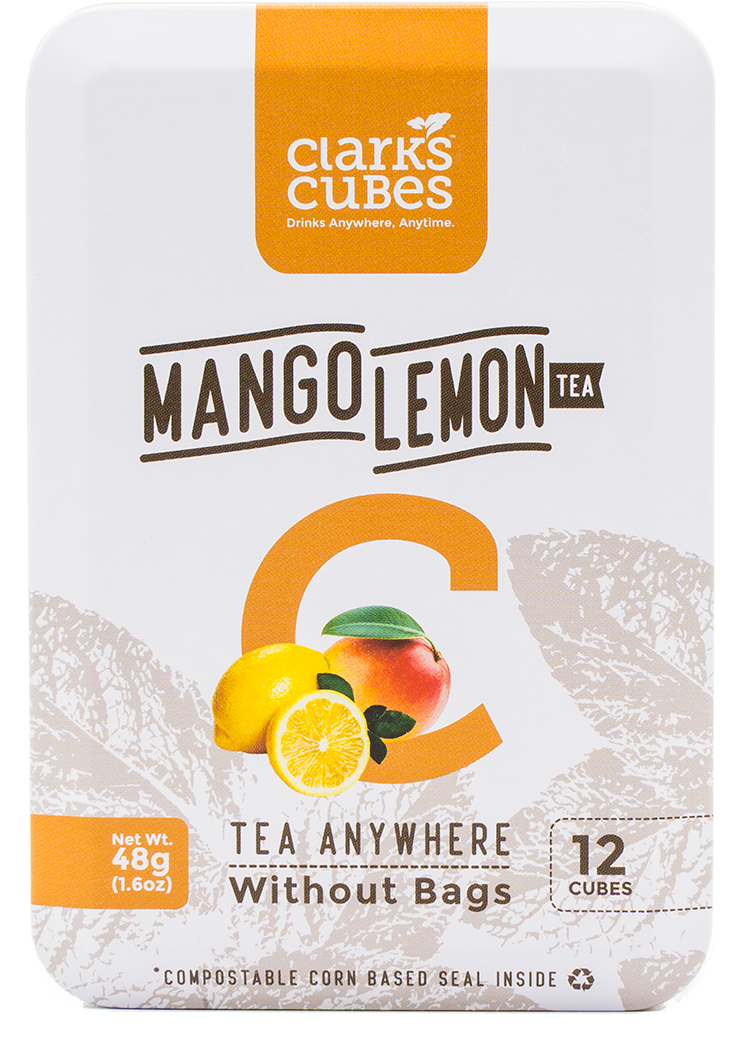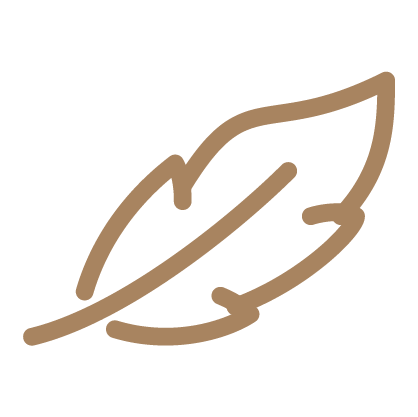 Our LIGHTWEIGHT TRAVEL TINS only weigh 1.6oz! Flavor packed without all the unnecessary bulk or weight.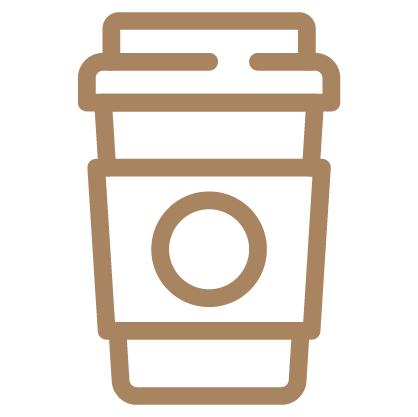 Clark's Cubes are the ideal travel companion whether you're on a plane, train, or cross-country road trip. Just drop 'em into a cup of hot water, stir and enjoy premium coffee or tea in 30 sec!

Clark's Cubes are proudly made with Premium Colombian Coffee and
Tea from the Yunnan region in the South West of China.