Clark's Cubes Subscribe and SaveNew to Clark's Cubes?
Been following our journey for a while?
Did you know you can subscribe and save?
If you know you find yourself looking for unique gifts last minute all the time, order coffee and tea for the office, travel often, or just switched your single use coffee pod habit to a Clark's Cubes habit?... click "Subscribe and Save" at checkout to save 15% on all future recurring orders.
Choose how often you want your subscription order shipped. Every month, 2 months, 3 months, etc. and we'll get it to your door without you having to lift a finger again.
Add to your cart and try it by clicking here.
Clark Family Email List
Enter your email address below to subscribe to our Clark Family email list.
You'll be able to follow our story, get product updates, and exclusive offers.
Plus, if you're new, it's a great way to try Clark's Cubes because when you subscribe you get a code for a FREE TRAVEL TIN!
Just pay shipping.
Rewards Program
Stay tuned for our first ever Rewards Program! We want to sweeten the deal for all of you who keep making good choices. Join the Clark Family email list for the best way to be notified.
Great, now that I have the deals, take me shopping.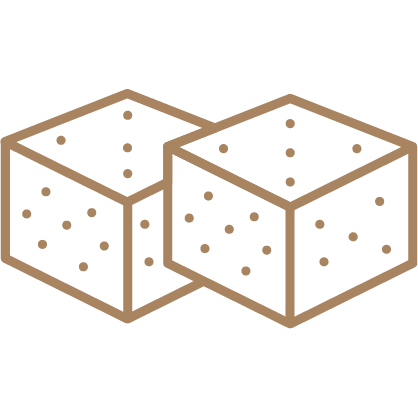 Subscribe now for a FREE TRAVEL TIN! (shipping not included)