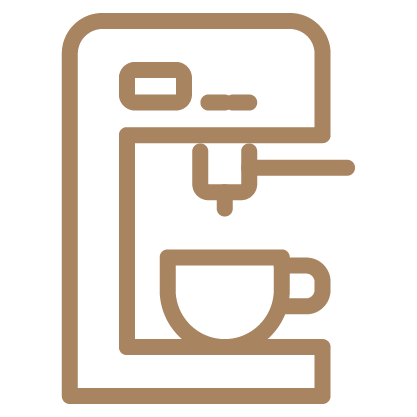 Pod free, waste free, Keurig compatible with a great taste. Sub the pod for a cube! No extra equipment necessary.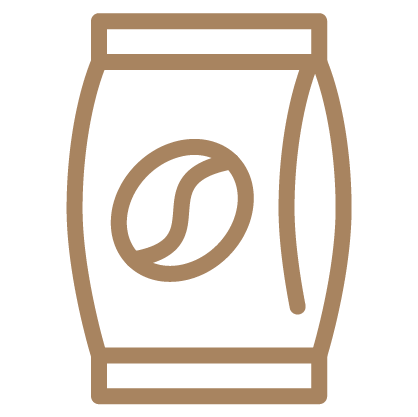 No need for out-of-service machines, no waste and still convenient. Clark's even offers bulk refill boxes and wholesale orders for larger offices.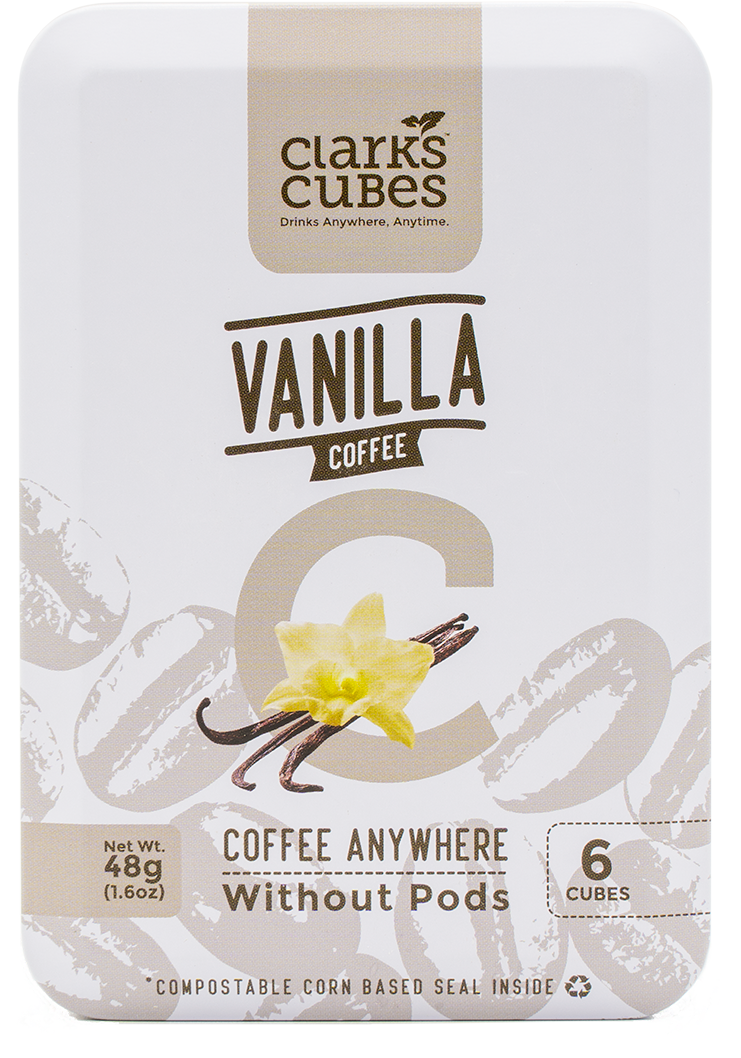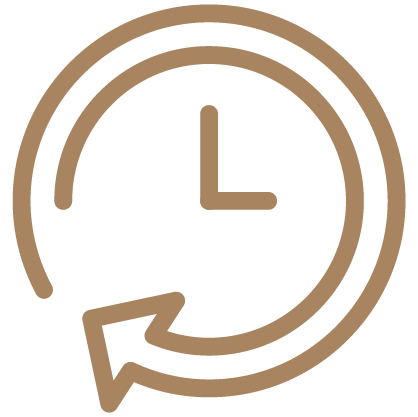 Late to work and feeling sluggish? Our cubes are ready in 30 sec (hot) / 3 min (cold). Lets get to work!
Pre-packaged and sealed, shelf life stands at 12 mo even after the pouch is opened, provided they remain in the tin in a cool, dry place (like a desk drawer, haha).

Clark's Cubes are proudly made with Premium Colombian Coffee and
Tea from the Yunnan region in the South West of China.