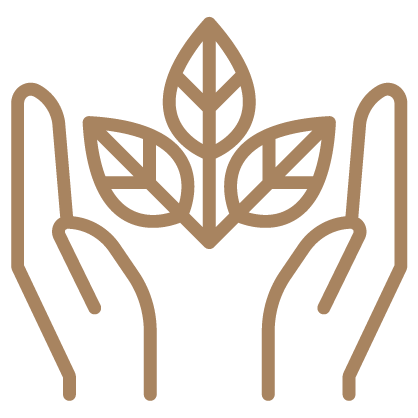 Clark's Cubes are 100% guilt free and completely sustainable. Our packaging
is Plastic free, plant-based and
are fully biodegradable.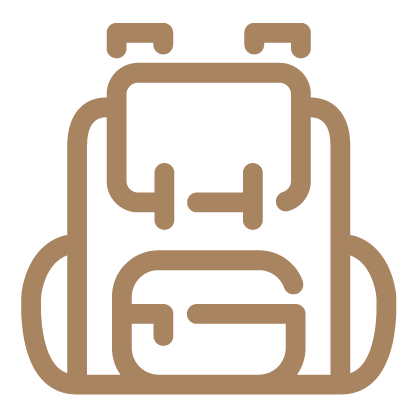 Clark's Cubes are the perfect travel companion: lightweight, versatile and sustainable—with a great taste to boot! Our LIGHTWEIGHT TRAVEL TINS weigh in at just 48 g (that's half a deck of cards!)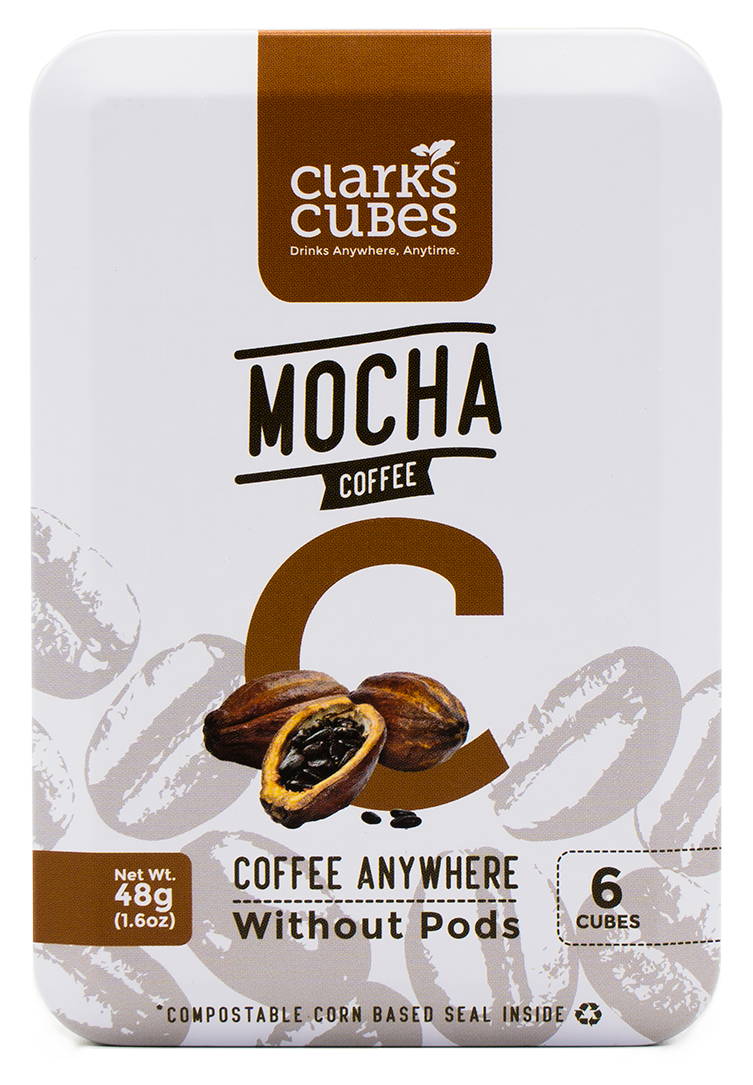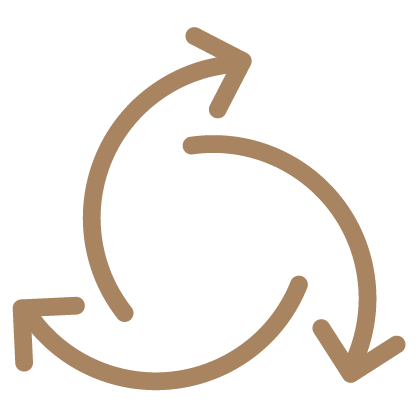 Clark's Cubes reusable Travel Tin can either be refill with new sleeves from Clark's Refill Boxes or reuse for matches, fire-starter, band-aids and other odds and ends on the trail.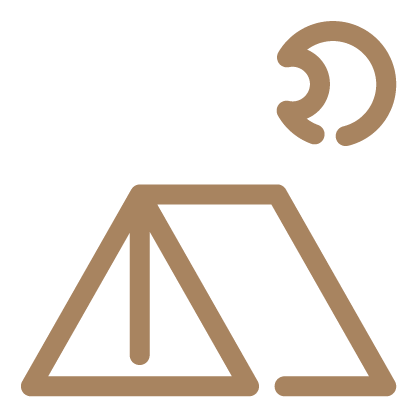 Clark's Cubes are perfect for camping trips. Whether you're hiking, backpacking or bouldering, just drop 'em in a cup, add some water, stir and enjoy.

Clark's Cubes are proudly made with Premium Colombian Coffee and
Tea from the Yunnan region in the South West of China.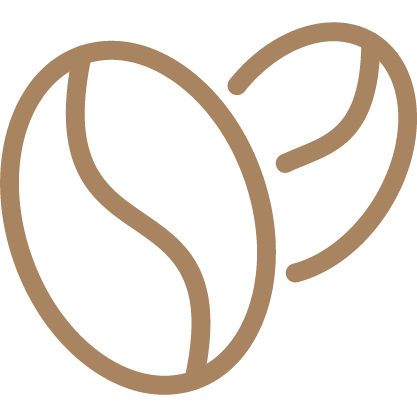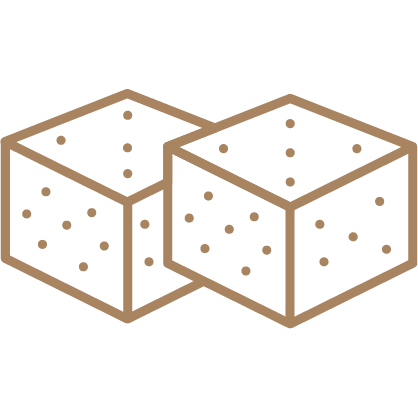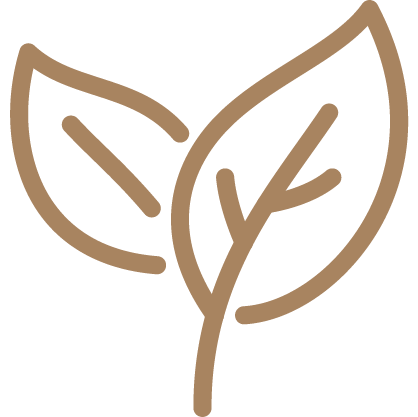 Shop our eco friendly refills Packs