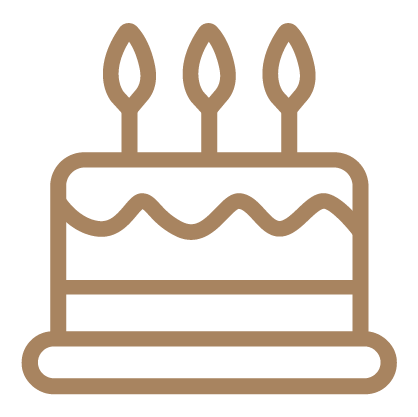 Colleague's birthday coming up and want to gift them something special? Looking for a unique Secret Santa idea to spread some office cheer? Choose Clark's Cubes.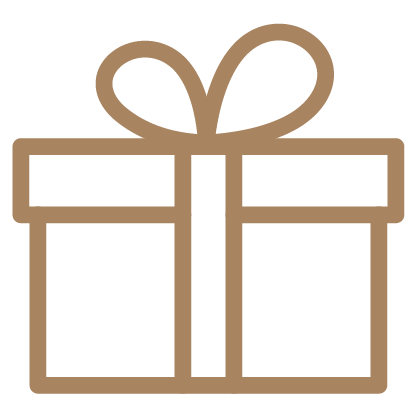 Unlike anything your friends and family have received before, they make a perfect gift for a variety of occasions. Clark's Cubes are the way to go!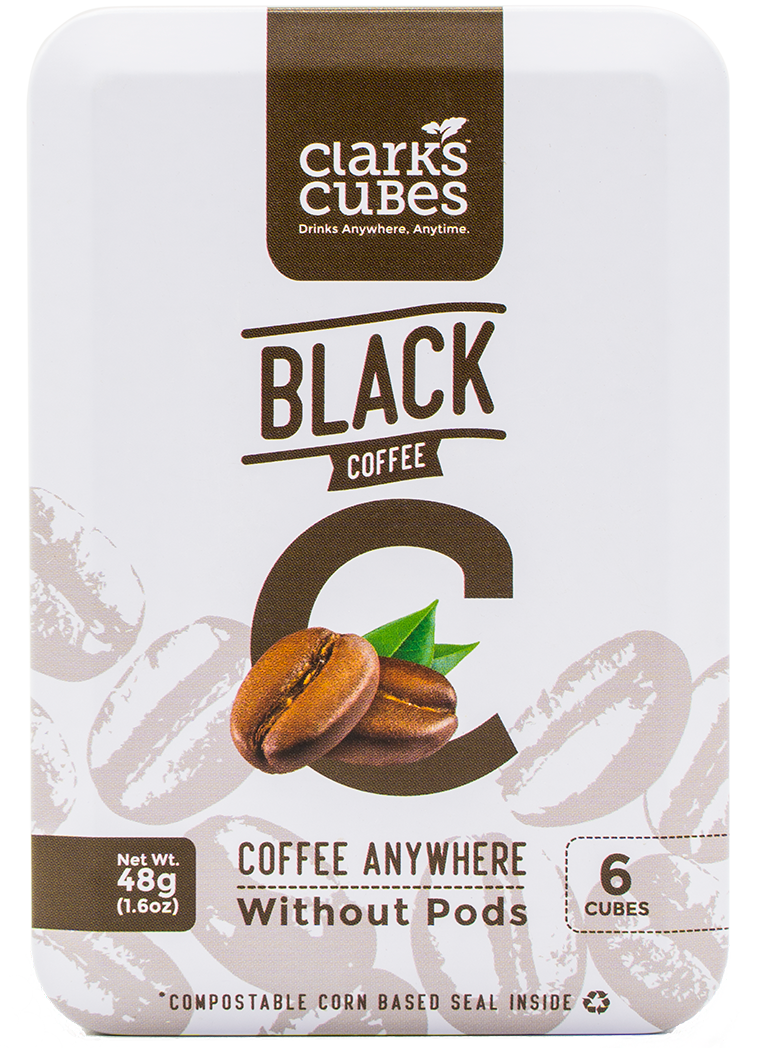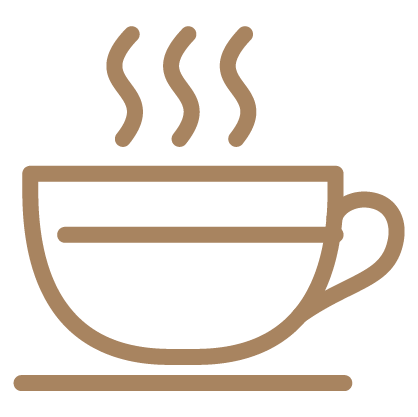 Whether you're looking to lend end some meaning to the phrase "let's grab coffee" or simply share a new experience, Clark's Cubes are both practical and personal.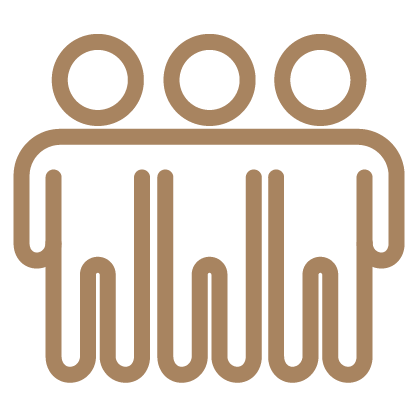 Invite your colleagues, friends and family to join the Clark's community with a gift that stands out from the rest.

Clark's Cubes are proudly made with Premium Colombian Coffee and
Tea from the Yunnan region in the South West of China.