We officially started in 2018 with our first website launch. It's been a journey filled with ups and downs, but we're just getting started.
First, The Problem
While working as a territory manager for a beverage company I walked into big warehouses for the first time and saw just how much plastic waste we're generating with convenient beverage items like pods, packets, and pouches. With these options, each serving is portioned conveniently with single-use plastic. Lots of it.

Keurig makes 9 billion pods per year alone, while we're all becoming more aware of how plastic packaging can be a big problem for our ecosystems.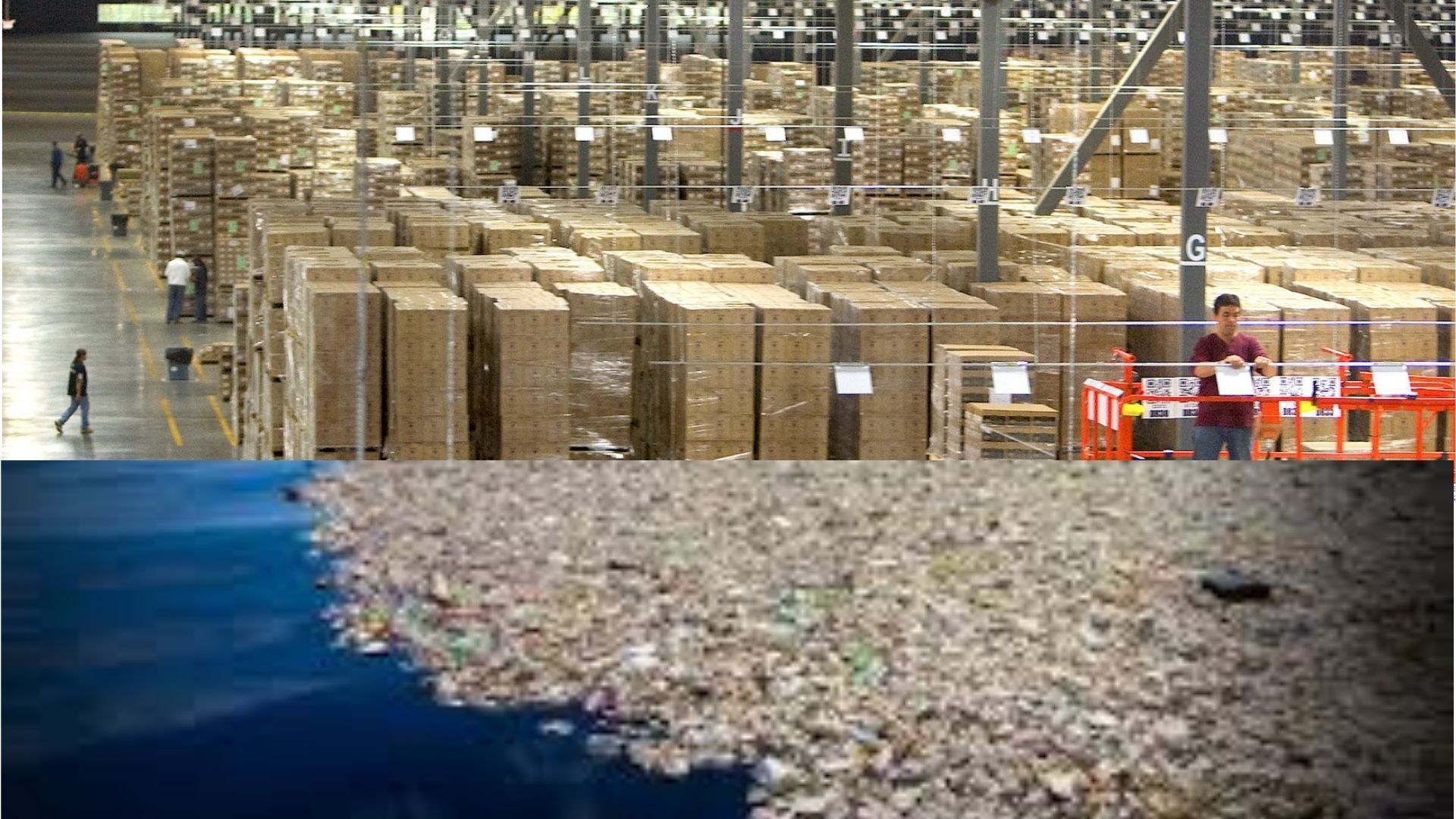 Then the solution...
Driving home from a sales route one day I had the lightbulb moment. What if each portion was it's own self contained shape? Has anyone tried cubing coffee or tea? Then we wouldn't have to wrap each portion individually in plastic!
I got to work researching and started product development in my home kitchen. Then I tested my idea by signing up for some farmers markets. It went well so I pressed on. I launched a website, got in some stores.
Soon, I became we.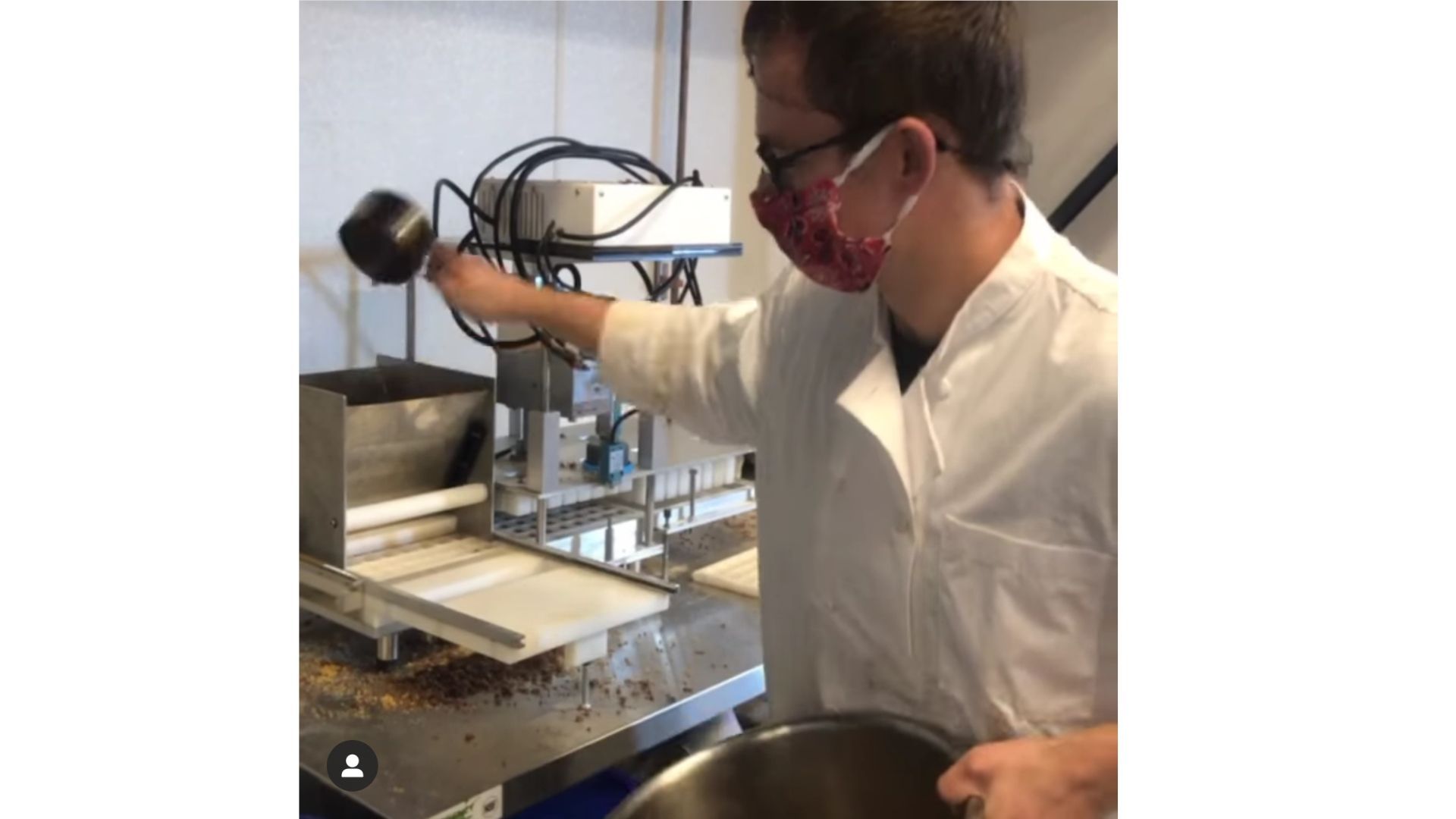 We got into the Union Kitchen food accelerator!
With all the challenges ahead, I started searching for a partner who could be hands on in helping coach me. After hearing about Union Kitchen multiple times, I applied and got in. We've iterated a couple of times now since then, and learned new things with each iteration. Continuously improving in all aspects. It's the name of the game.
The production support staff, sales support staff, and I continue to be guided on this journey by our partners and advisors.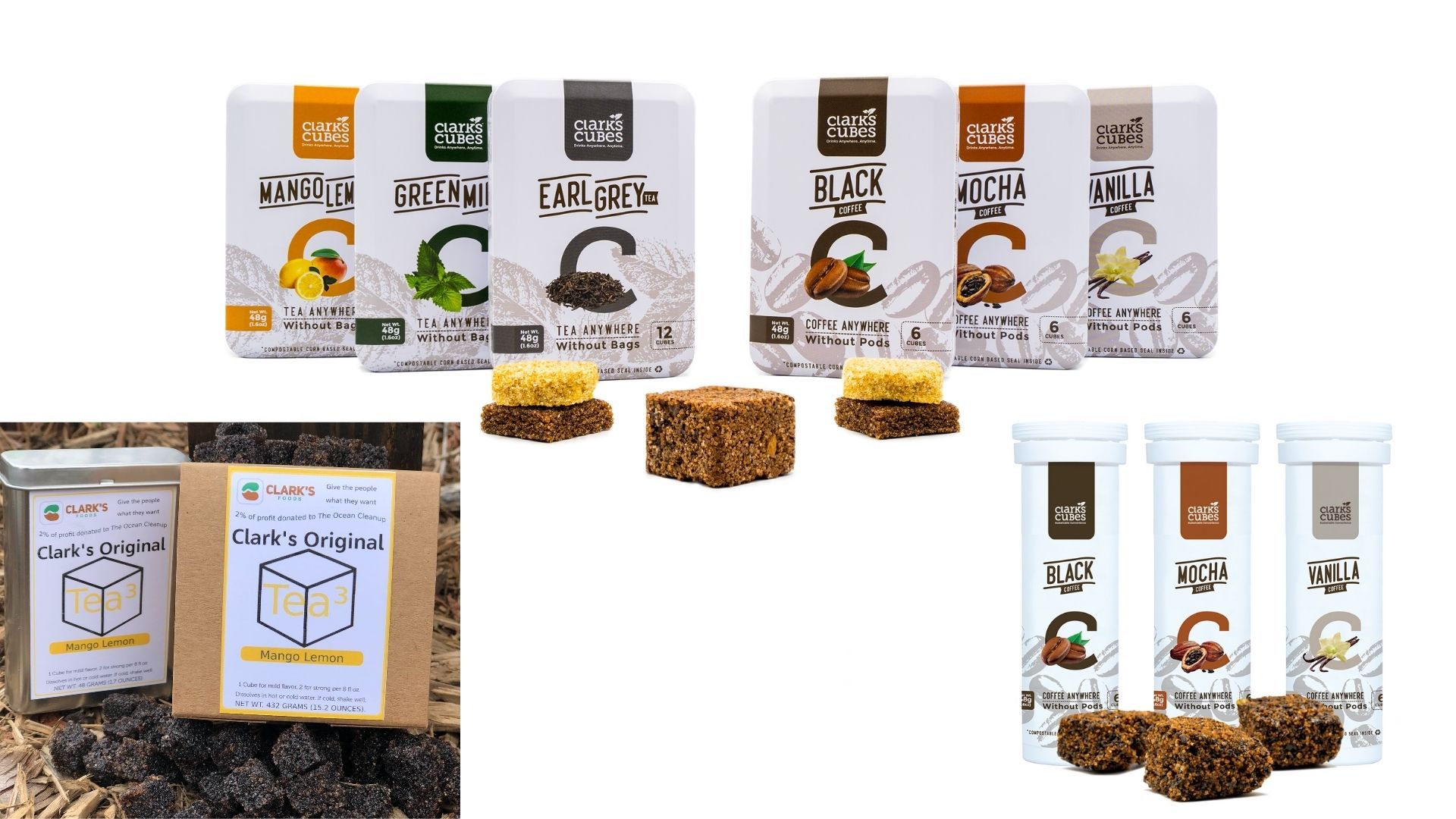 Now we're growing.
We're fueled by this opportunity to make a positive impact on plastic waste. Thanks for choosing us!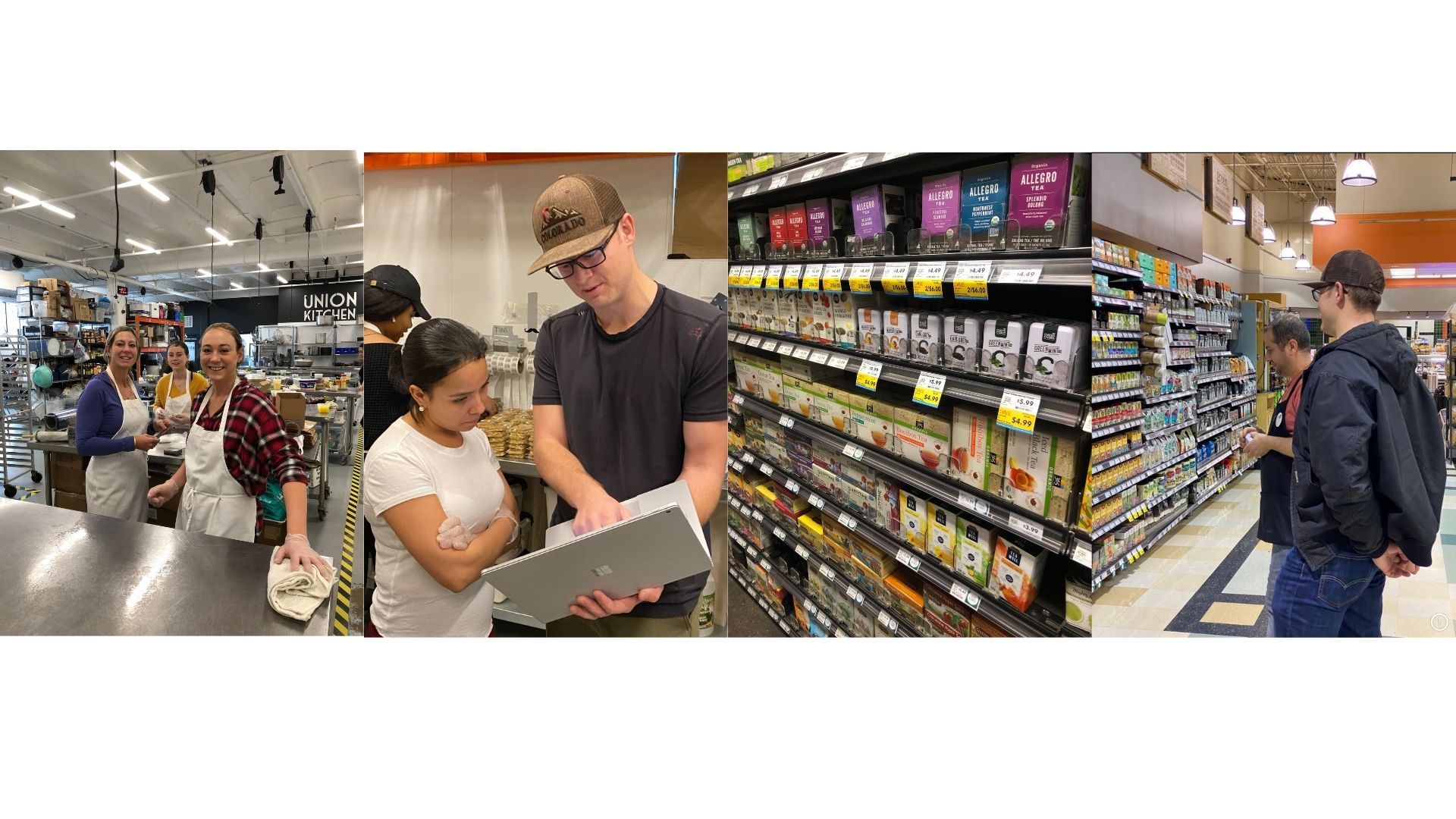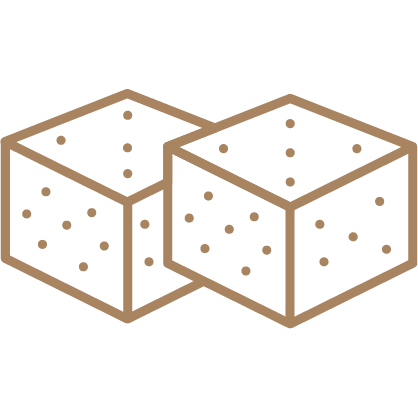 Subscribe now for a FREE TRAVEL TIN! (shipping not included)